Access to MATLAB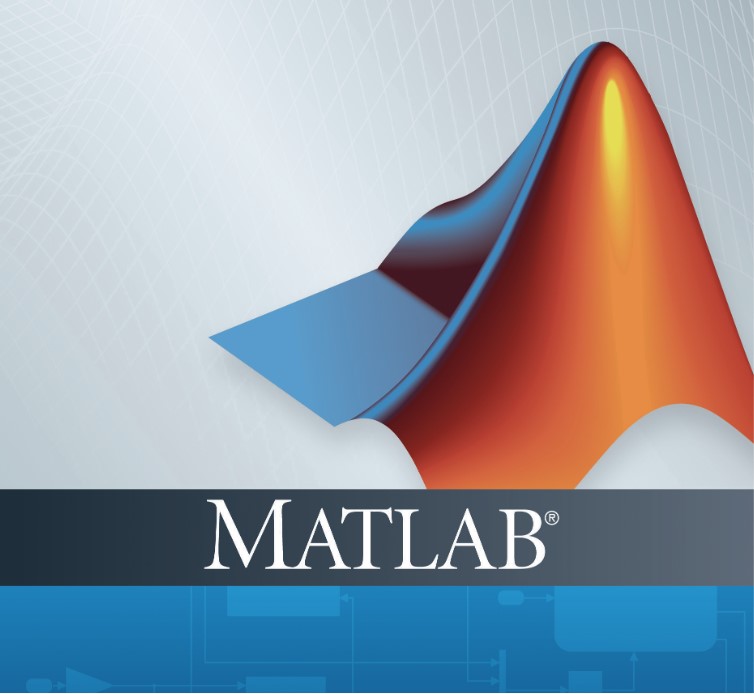 MATLAB is an industry-standard, powerful computational platform.
Since January 2016, it is available to all UCCS students and faculty, via a campus-wide license, for installation on personal and office computers.
Instructions for obtaining MATLAB can be found on the UCCS IT web page.
---
MATH Courses Devoted to MATLAB
MATH 2650 - Introduction to Computational Mathematics
MATH 3650 - Advanced Computational Math
The Math Center, in collaboration with the Department of Mathematics, offers MATLAB tutoring sessions for UCCS students enrolled in MATH courses that utilize MATLAB.
---
MATLAB Books
Free Downloadable Books:
Other Useful MATLAB Books:
Scientific Computing with MATLAB and Octave, by Quarteroni & Saleri, Springer 2014
Learning MATLAB, by Tobin Driscoll, SIAM 2009
MATLAB, An Introduction with Application, 3rd edition, by Amos Gilat, Wiley 2008
MATLAB: A Practical Introduction to Programming and Problem Solving, by Stormy Attaway, Elsevier 2009
Solving Applied Mathematical Problems with MATLAB, by Xue & Chen, CRC Press 2008
Intuitive Probability and Random Processes using MATLAB, by Steven Kay, Springer 2006